Let's get it right this time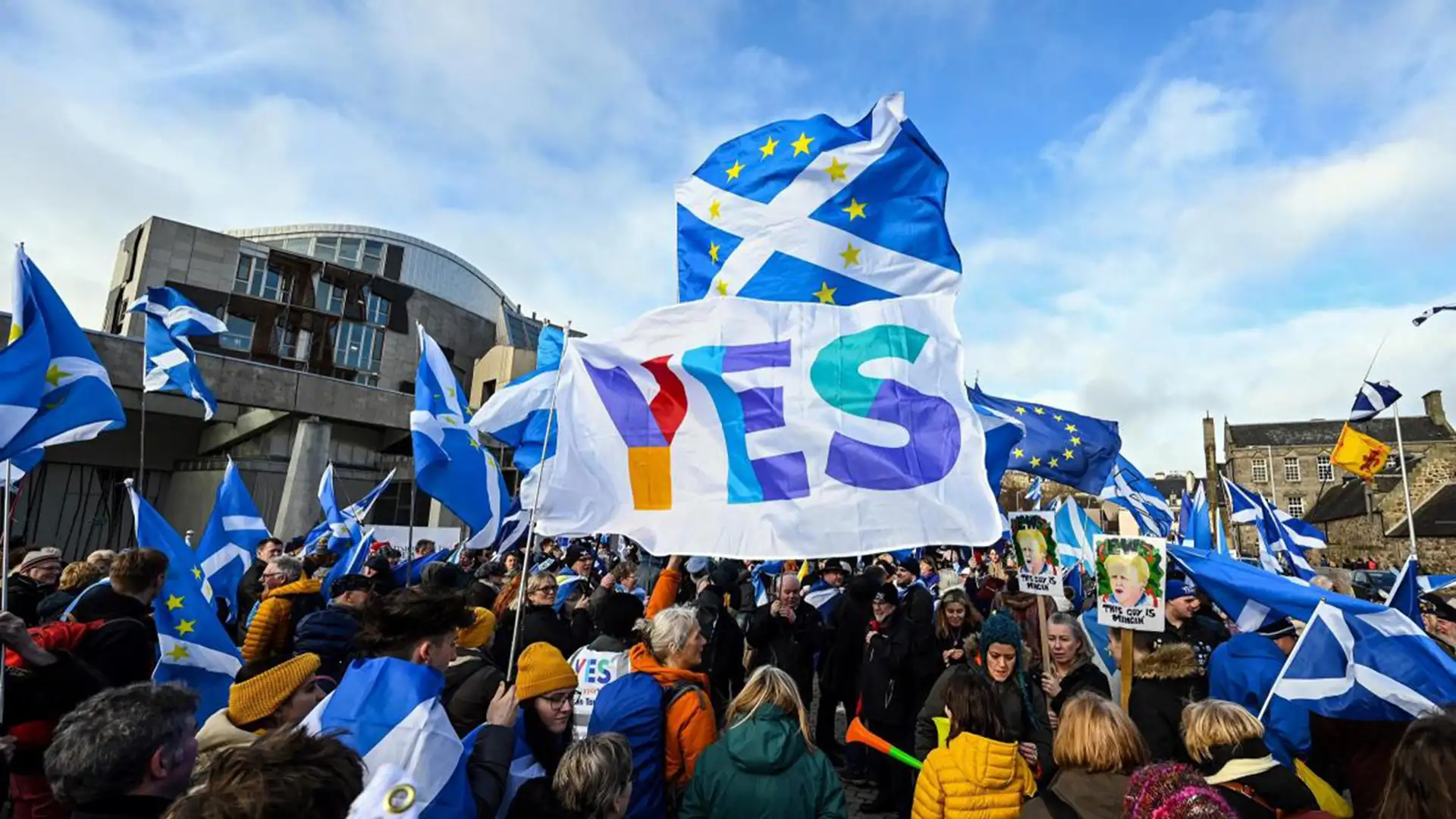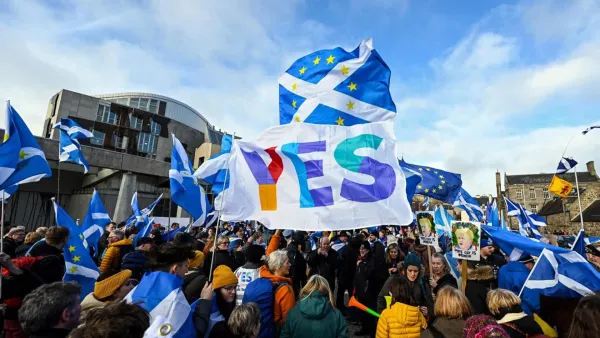 The First Minister of Scotland and her Government have fired the starting pistol for the next independence referendum. Scotland will be going to the polls in October 2023 to decide if it should become an independent country.
You can find out more details about the Scottish Government's plans in the Building a New Scotland section of the Scottish Government website.